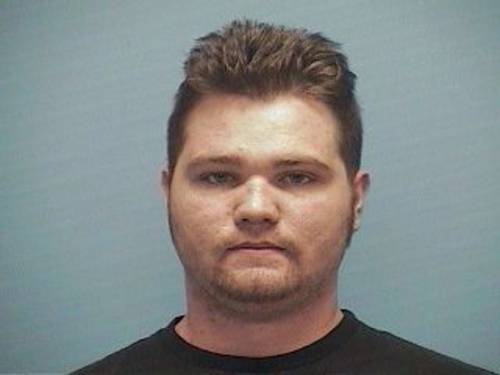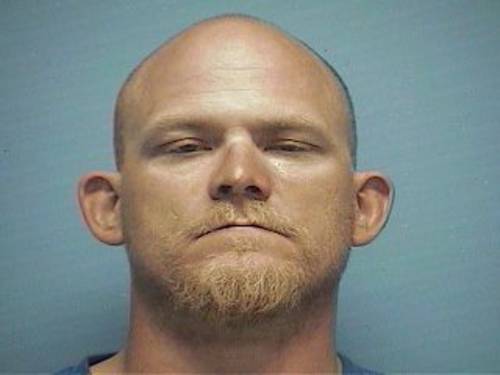 A traffic stop in Knoxville has led to the arrest of two residents on felony Burglary/Theft of Property chages.
On Monday, April 2 at approximately 8:00 p.m., Auxiliary Deputies Susan and Raymond Christian and Deputy Jacob Shook were patrolling near Jenkins Ferry Road when they noticed a suspicious vehicle parked in the roadway near an area of recent burglaries and thefts.
Deputies made contact with the driver of the vehicle, Jonathan Silvers, age 29 of Knoxville and noticed several items in the back of the vehicle. The driver consented to a search and firearms, swords and knives were discovered in the vehicle. The driver was previously convicted of a felony charge and was arrested for being in possession of firearms He was also in possession of a set of brass knuckles in his back pocket.
Based on information gathered during the investigation, it was determined that the items were stolen from a residence on East Poplar Street in Clarksville.
Detective Jeff Wood interviewed the driver and determined that the driver and another suspect, Cody Ralph, age 18 of Clarksville were responsible for burglarizing Coach's Corner, a car lot in Clarksville where two sets of wheels and tires valued at $2700.00 and a cash register were taken, as well as a Mitsubishi vehicle which was recovered on Highway 21.
Jonathan Silvers was arrested for Commercial Burglary, Theft of Property (2 counts), Possession of a Firearm By Certain Persons and Criminal Use of a Prohibited Weapon.
Cody Ralph was arrested for Commercial Burglary and Theft of Property (2 counts).
Both are to appear in Johnson County Circuit Court on May 4.