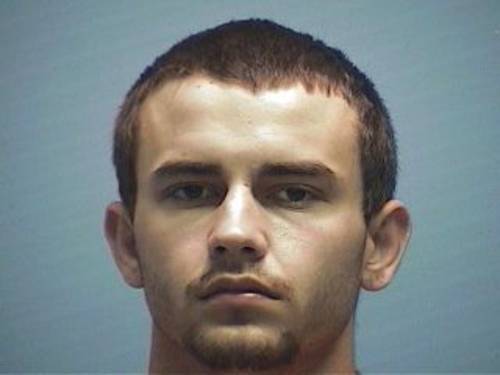 A Clarksville resident, William A. Nelson, age 20 was arrested on Friday, November 25th after pointing a laser light at a Deputy as the Deputy was exiting a business in Clarksville.
Corporal Glenda Morrison was leaving a business when she noticed someone pointing a red laser dot at her. Corporal Morrison retreated inside the door of the business and asked the clerk if he saw where the laser dot originated from.
The clerk stated the laser dot came from the rear of a green car parked in the parking lot. Corporal Morrison approached the car and made contact with the occupants. She determined that the back seat passenger pointed the laser dot and he was arrested for Projecting a Laser Light on a Law Enforcement Officer.
Corporal Morrison then ran a check on Nelson and discovered that Nelson had outstanding warrants from Johnson County, Clarksville P.D. and Conway County.
Nelson was transported to the detention center and incarcerated.